Community is at the Heart of the Idaho Falls Arts Council
Created by the community to help make a place where people want to live. We welcome all and strive to have something for everyone.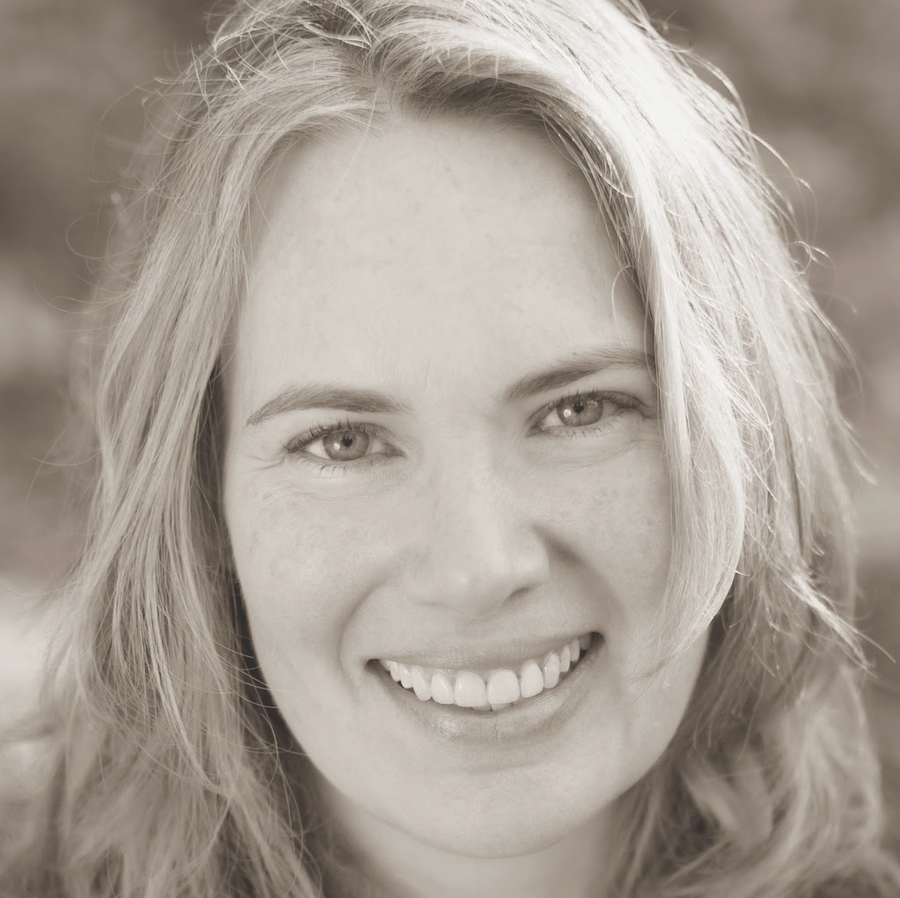 Michèle Voillequé
Michèle Voillequé, an Idaho Falls native, is a frequent soprano soloist in the San Francisco Bay Area where she now makes her home. She sings a wide variety of repertoire – from classical opera and art song to contemporary Broadway and the Great American Songbook. Her voice has been described as "pure enchantment."
Sponsors: Mary Lynn Hartwell, Virginia Willard- Willard Charitable Foundation.
Get Tickets