Community is at the Heart of the Idaho Falls Arts Council
Created by the community to help make a place where people want to live. We welcome all and strive to have something for everyone.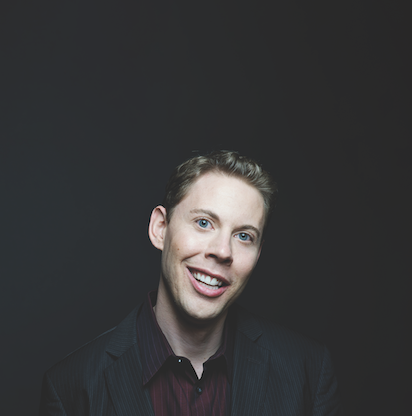 Ryan Hamilton
Armed with the unique perspective of growing up in rural Idaho to become a favorite in the New York stand-up comedy scene, he's one-of-a-kind. He's been named one of Rolling Stone's Five Comics to Watch and his recent appearances include The Tonight Show Starring Jimmy Fallon, The Late Show with Stephen Colbert, and Conan, as well as opening spots for Jerry Seinfeld and Jim Gaffigan. 
Sponsors: SelectHealth, Idaho Environmental Coalition, Jeff & Julia Townsend, I.E. Productions, Carrie & Christian Shull.
Get Tickets