The Johnson Files Improv Show: An Improvised Christmas Sponsored by Saranoni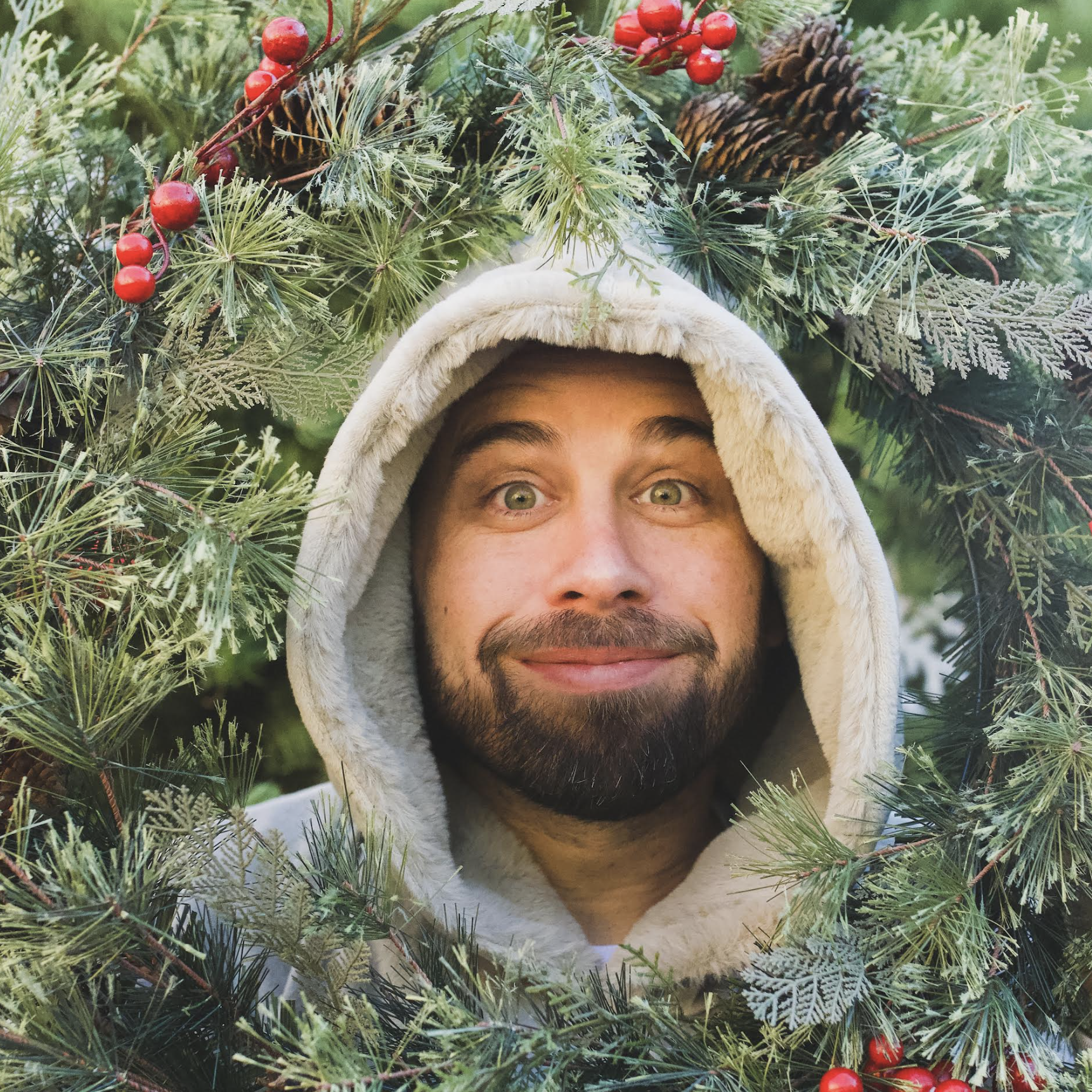 The Johnson Files Improv Show: An Improvised Christmas Sponsored by Saranoni
$37 • $32 • $27 + tax and fees
After over 80 sold out shows across the country, The Johnson Files are back in Idaho Falls for their fully improvised musical comedy show. Viral comedian, Shaun Johnson, brings his most hilarious friends to town. Creating fully improvised jokes, musicals, and stories. No two shows are the same! Get your tickets now and ring in the Christmas season with some much needed laughter!
*The Johnson Files is the presentation of an independent promoter*
*Ticket sales are final. IFAC members have exchange privileges. If unable to attend, you may donate tickets to the IFAC and receive a tax deduction for your donation.
Get Tickets