January 14 - March 14, 2021: Carr Gallery
Manipulated: Digital Art
Free opening reception on Thursday, January 14, 5:30-7:30 p.m. at the Willard Arts Center. Reception supported by KISU, FM-91, Your Ear to the World
Innovations in digital art from three Idaho artists: Brian Torvik, Helen Farrell, Betty Mallorca
Sponsored by
Tiny Jelly • Ann & Jeff Riedesel • Kliss McNeel & Maria Miles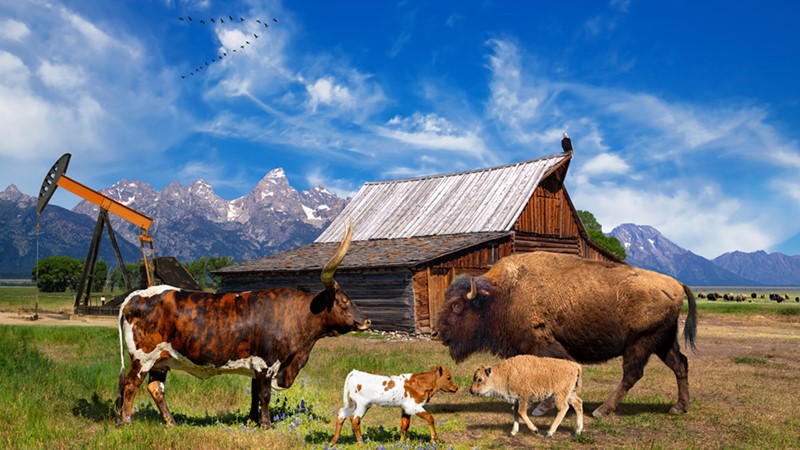 Brian Torvik blends his graphic design artistry with his unique photographic eye to bring to life a surreal but realistic storyline. His modified photographs are intriguing, awe-inspiring, and a bit dangerous, all with a humorous wink.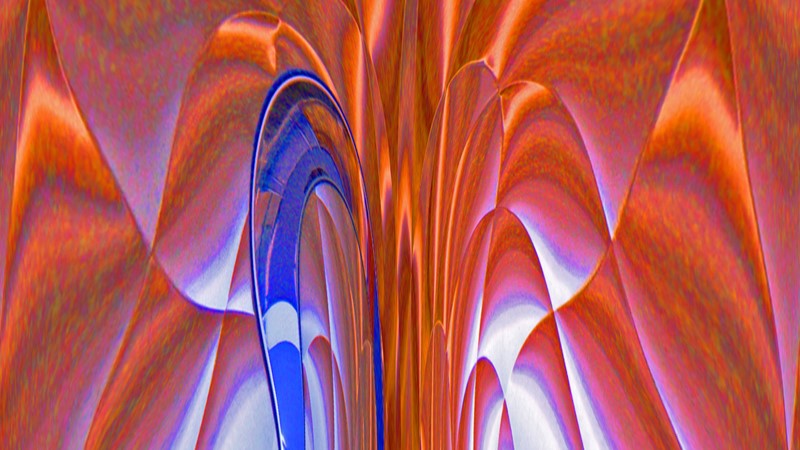 Helen Farrell fell into digital art by accident, by experimenting with an image processing program. Her work transform shapes and textured objects into mythical, vibrant, and thought-provoking images that exist somewhere in-between the representational and the abstract.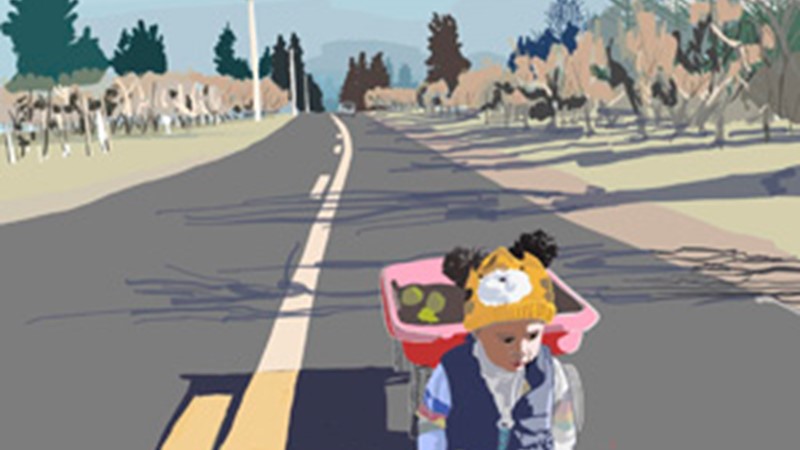 Betty Mallorca began creating original digital paintings in 2018. She paints colorful landscapes, interiors, and figurative work, revealing simple moments that captivate her attention.