Community is at the Heart of the Idaho Falls Arts Council
Created by the community to help make a place where people want to live. We welcome all and strive to have something for everyone.
Idaho Falls Gallery Walk
2022 Gallery Walk
First Thursdays, 5 - 8 p.m.
Enjoy works by artists from around the region and around the globe at various community galleries, museums, and artisan stores. Admission is completely free and no registration is required. Some locations offer refreshments, live music, and artist demos. Follow the Facebook page for updates.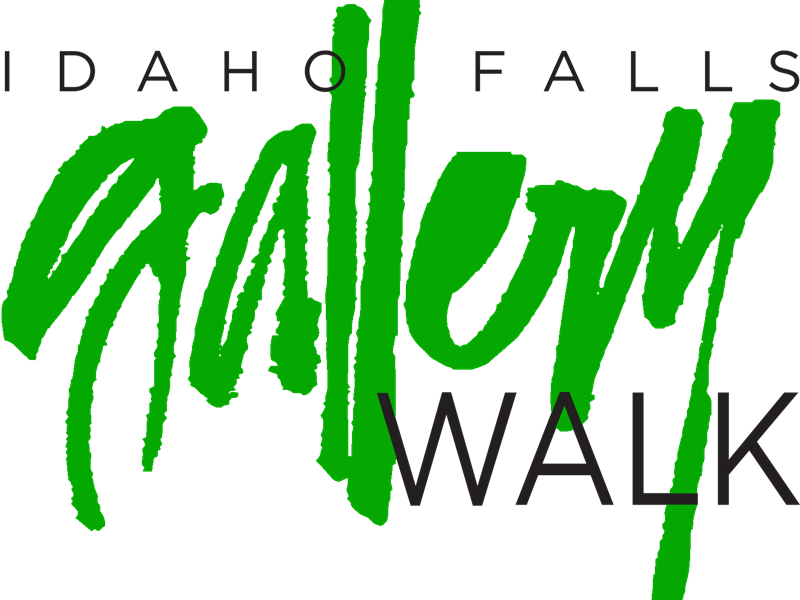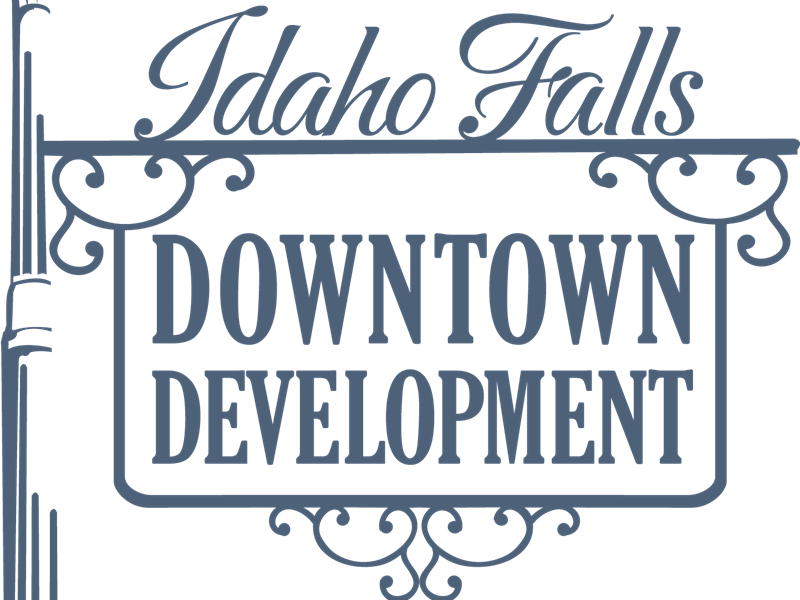 2022 Participating Venues
Willowtree Gallery, 210 Cliff St. 
ARTitorium on Broadway, 271 W Broadway St. 
Spare Room Press, 260 B St. 
The Handmade Idaho Shop, 430 Park Ave.
WAC Artist Studios, 496 A St. 
Willard Arts Center, 450 A St. 
The Art Museum of Eastern Idaho, 300 S Capital Ave.

(not open May 5 due to exhibition install)

Eagle Rock Gallery, 315 River Pkwy  [closed June 2022]
Contact Georgina Goodlander, Visual Arts Director, at ggoodlander@idahofallsarts.org, (208) 522-0471 for more information.
Sponsored by the Idaho Falls Downtown Development Corporation.