Community is at the Heart of the Idaho Falls Arts Council
Created by the community to help make a place where people want to live. We welcome all and strive to have something for everyone.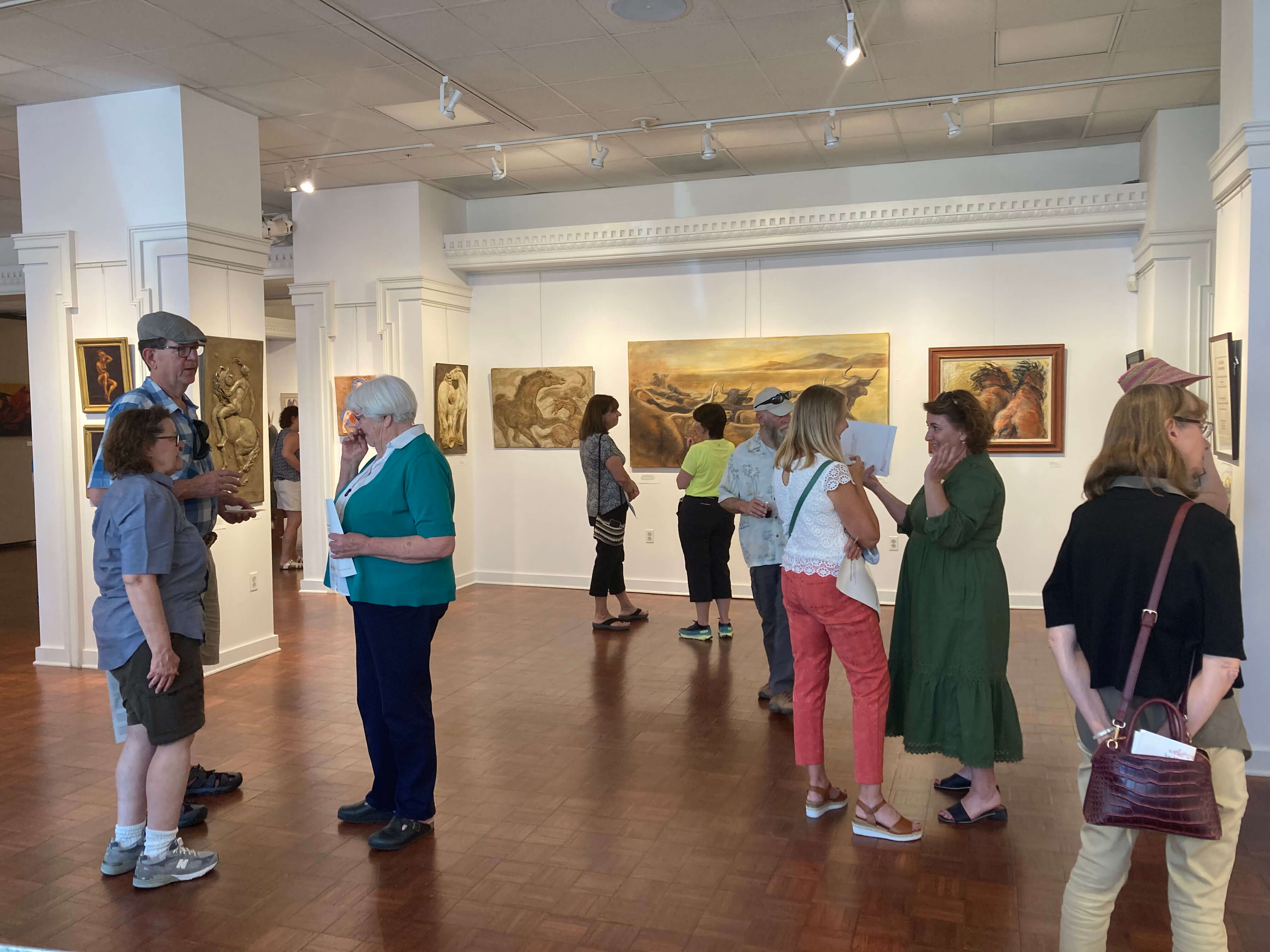 Receptions
Exhibitions
Arts Council
Opening Reception for the 14th Annual National Juried Exhibition
Carr & Hall Galleries. Awards will be presented around 6:15pm.