Community is at the Heart of the Idaho Falls Arts Council
Created by the community to help make a place where people want to live. We welcome all and strive to have something for everyone.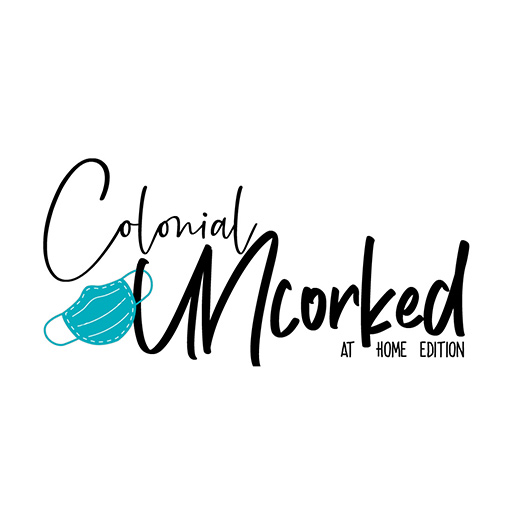 Fundraisers
Receptions
Arts Council
Colonial Uncorked
Colonial Uncorked
—At Home Edition—
Saturday, February 20, 2021
$250 | $200 | $150 | $25
Join us for a new experience as we bring Colonial Uncorked to you at home.  It's a live, visual, and interactive cooking and dining experience enjoyed remotely from your home. Here is how it is going to work:
You purchase one of the four packages.  We provide the food ingredients, beverages, or gift certificate as well as a Zoom link to which you log in on February 20 at 7:00pm and enjoy an evening of entertainment while the fabulous Marcella Medor assisted by Brandi Newton show you how to turn your ingredients into a delicious meal and you cook along.

All proceeds benefit the Idaho Falls Arts Council.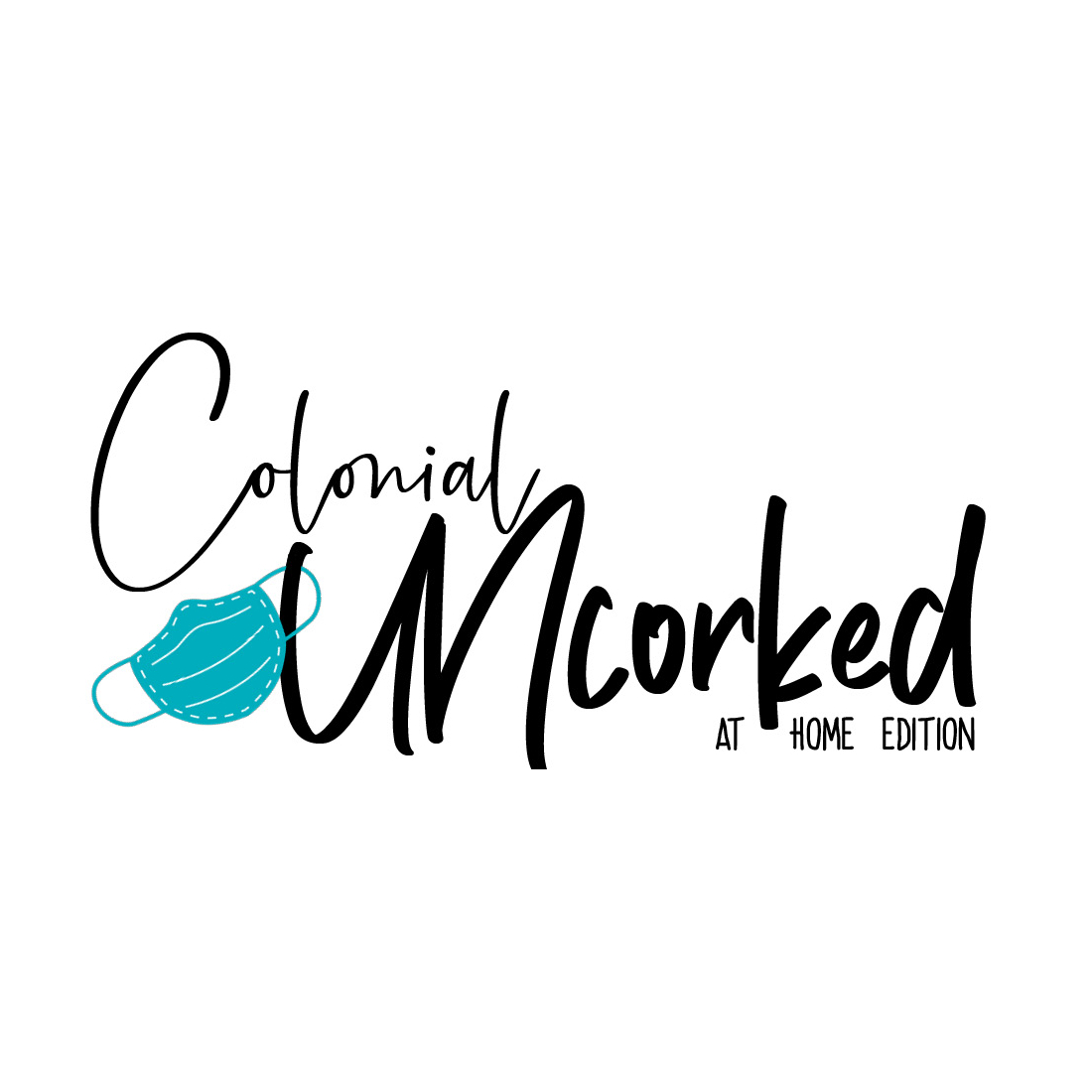 Meal Details:
Braised chicken thighs with lemon, garlic, and wine sauce

Sides of herbed rice pilaf

Roasted green beans

Dessert
Wines:
2019 Lagaria Pinot Grigio, Delle Venezie, Italy

2019 Ayres Pinot Noir, Willamette Valley

2019 Old Garnacha Vines "OVG", Calatayud, Spain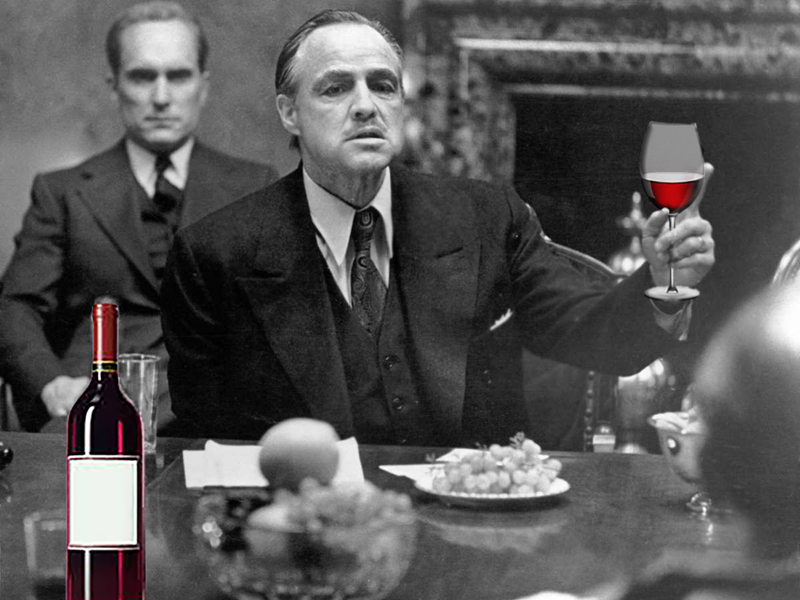 $250 per couple
The Marlon Brando
Full meal prep and wine pairing, wine pairings by Scot Murray at Idaho Wine Merchants

$250 per couple
The Shirley Temple
Full meal prep with virgin cocktails, no wine - instead you'll receive ginger ale, grenadine, and maraschino cherries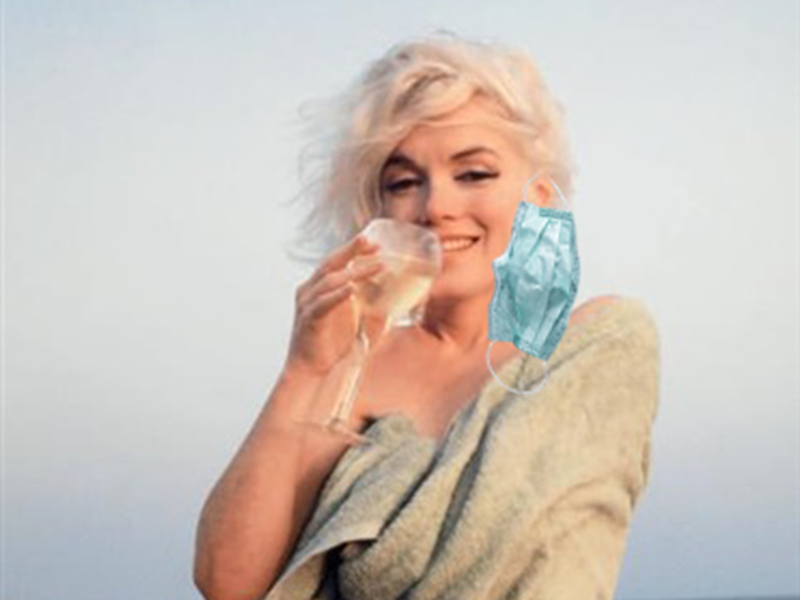 $200 per couple
The Marilyn Monroe
Gift certificate to Copper Rill and the wine, wine pairings by Scot Murray of Idaho Wine Merchants

$125 per couple
The Humphrey Bogart
Wine pairings by Scot Murray of Idaho Wine Merchants - *Wine only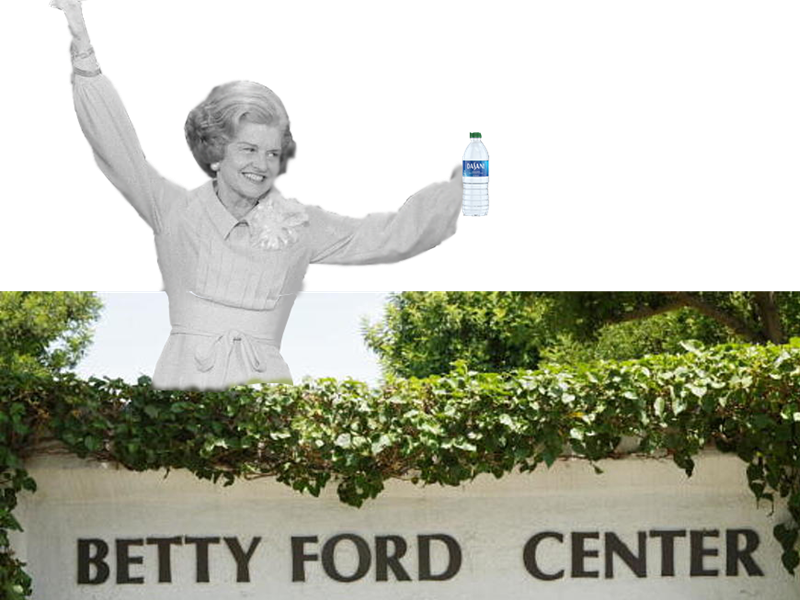 $25 per couple
The Betty Ford
Viewing only, no food or beverage
Sponsored in part by Bank of Idaho and Rick Dale & Leslie Jones  •  All proceeds benefit the Idaho Falls Arts Council