Community is at the Heart of the Idaho Falls Arts Council
Created by the community to help make a place where people want to live. We welcome all and strive to have something for everyone.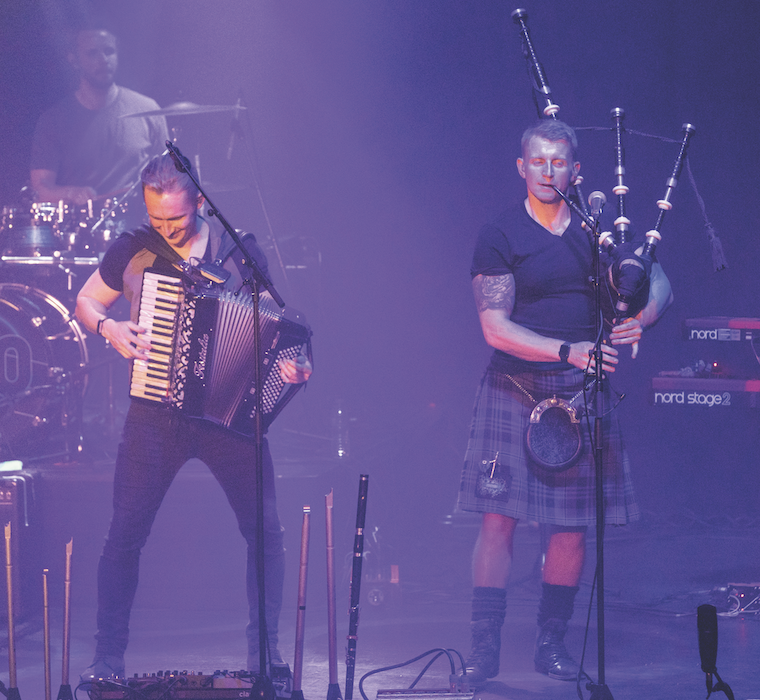 Skerryvore
Twice winners of Scotland's Traditional Music 'Live Act of the Year' Award, SKERRYVORE create a unique fusion of folk, trad, rock and pop that represents all the different personalities and upbringing of the band members who each hail from different regions of Scotland.
Sponsors: Miles Willard Technologies, Wes Ryan, Marcy & Dave Nigg, Idaho Environmental Coalition.
Get Tickets